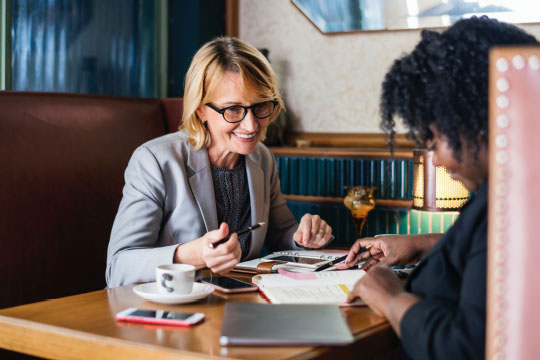 Professional Services
We provide services for attorneys, architects, engineers, insurance agents and more. Our goal is to make sure all of your tax ducks are in a row. We find tax advantages, clean up bookkeeping, project taxes, and make certain that higher taxes are not paid unnecessarily.
Construction
Our construction accounting comes with an understanding of typical cash flow challenges and the need for a bookkeeping structure that supports accurate job costing. We also help you with business loans and track development projects.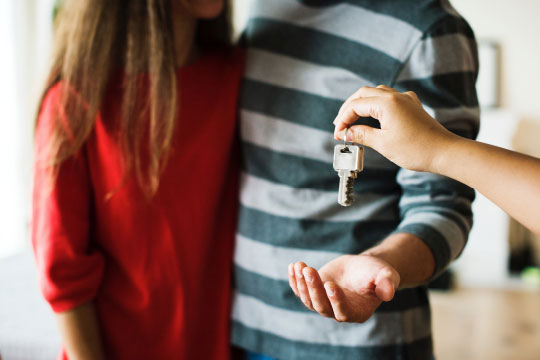 Real Estate
We work with you to set up accounting software that makes transaction tracking easy and accessible. It conveniently records transactions like expenses by property, refinancing deals, lines of credit, capital improvements, and closing statements to name a few.
Medical & Dental
We want to see our medical and dental clients financially healthy in their practices and their personal lives. Our support of medical and dental practices means you can feel secure, informed, and at ease, freeing you up to focus on what's really important – your patients.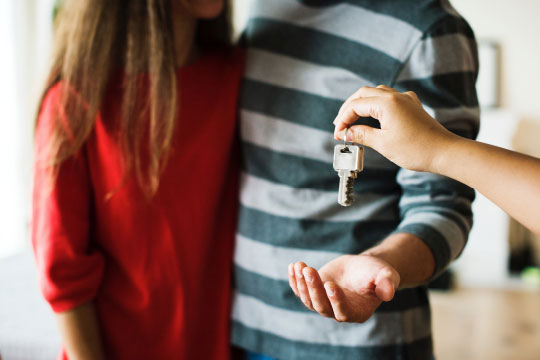 Manufacturing
We work with you to establish an inventory control system that integrates with your accounting systems, allowing you to easily track cash flow and manage accounts receivable. We can start with the basics and become as sophisticated as your business requires.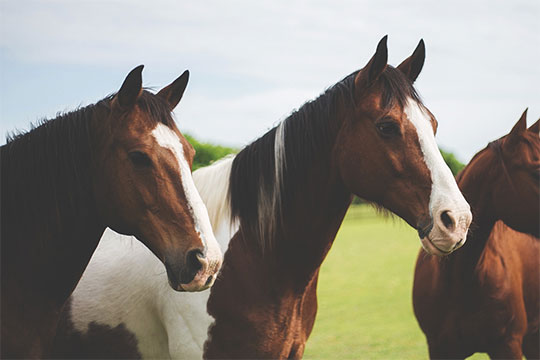 Farm & Equine
The farm and equine industries have tax rules that differ significantly from other businesses. Whether a horse is purchased, raised, raced, or for personal use, it impacts your finances. We help you navigate and understand the implications of equipment and land purchases.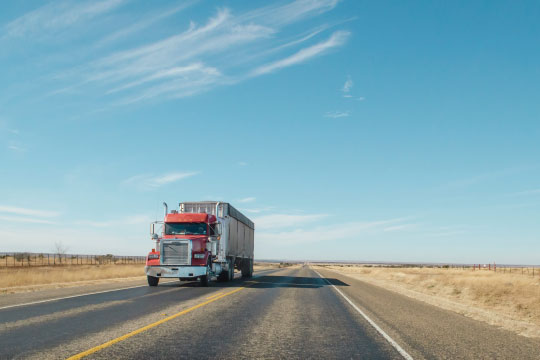 Transportation
Accounting for the transportation industry can be complicated as fuel and labor costs have a dramatic impact on margins. We work with you – including maritime, bus service, trucking and leasing, couriers, limousine services, and more – to help you implement cost-effective accounting and tax solutions.
Non-profit
In accounting for non-profits, transparency is a must. With more than 20 years' experience in non-profit accounting, we present your organization as sound and stable and responsible stewards of their gifted resources.